Teen emPower! Inc. (TEI) presents high-quality sexual health education for middle and high school youth, helping them build healthy relationships, increase their decision-making skills, and manage the peer and social pressures during their adolescent years. Evaluations of TEI's school-based programs show consistently strong results for effectiveness and impact. Our programs work!
Oklahoma continues to have one of the highest teen birth rates in the country. Oklahoma County has the largest number of births to teens each year, which represents one out of every five teen births in the state. For our community, this means that far too many young people are unable to complete their education, are unprepared to be parents, and lack the ability to support a family. We can change this!
(For an Oklahoma County teen birth factsheet, click here.)
The good news: births to teens in Oklahoma County have been reduced by over 50% during the last decade, due in part, to TEI's innovative peer education program, effective school and community partnerships, and collaborative approach to promoting adolescent health. Our programs have a strong record of success that directly benefits our students, our schools, and the whole community! We have a track record of success!
Our work has been recognized by state education and health leaders:   
Outstanding Community Partner Award to Teen emPower! from the College of Education & Professional Studies, University of Central Oklahoma
Volunteer Award to our SHAPE high school peer educators from the Oklahoma Public Health Association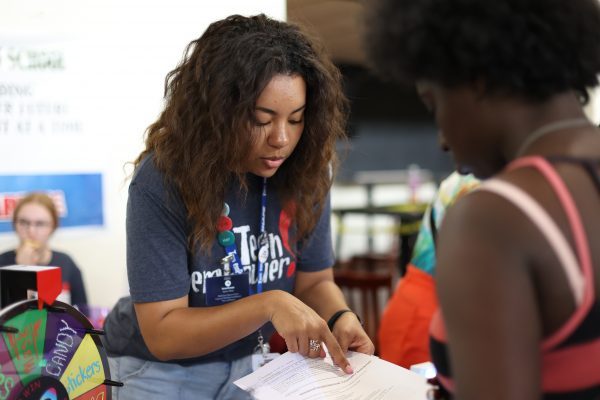 Our Mission
...is to empower, educate, and motivate adolescents to make informed decisions for their sexual health.
Empower

We give young people the knowledge, skills, and confidence to protect their health, build positive relationships, and expand opportunities for their future.

Educate

We partner with schools, parents, caring adults, and young people to provide quality sexual health education to adolescents without judgment, shame, blame, or guilt.

Motivate

We inspire young people to make informed decisions about their sexual health, relationships, and life choices in ways that respect their voice and encourage them to reach their potential.
Teen emPower! is helping young people make healthy life choices. 
Board of Directors
Lori Mathena, Board Chair
Tonya White, Vice Chair
Anissa Core, Treasurer
Aquilah Ahmad, Secretary
Kate Burum
Ashley Cheyney
Terry Dennison
Anissa Lynch
Kelli Lynch
Daniel Morton, PhD
Dave Rowden
Judy Scott
Kathy Harms
Founder and Executive Director
"As a former teen mom, I know how important it is to get medically accurate and honest health education. I also understand the impact young people have on their peers, so I developed the peer education program that is the core component to our services."
Kimberly Molitor
 Education Coordinator
"Our programs provide information about sexual health to students who might not learn about it anywhere else. Seeing them actively participate in our discussions shows they need and want to know this information."
"I have been in the non-profit realm for 19 years and served Teen emPower! Inc. for several years on the Board of Directors. I am honored to continue my work with this organization as a full time staff member."
Cristina Flores
Health Educator and Community Engagement Coordinator
"I have 10 years of medical experience, which is helpful when discussing STIs, treatments, and more. I am also fluent in Spanish and appreciate being able to reach the Spanish speaking population since this information is needed in my community."
Clayton Bell
Health Educator and Internship Coordinator
"We teach several important topics, but Healthy Relationships is my favorite. Learning how to communicate, in any relationship, will help young people better navigate present and future social connections."
Lillian Bocquin
Health Educator and Marketing Coordinator
"There is nothing better than students feeling safe talking about a subject they may have previously been nervous about. It's their body and their health, and we show them their feelings are valid."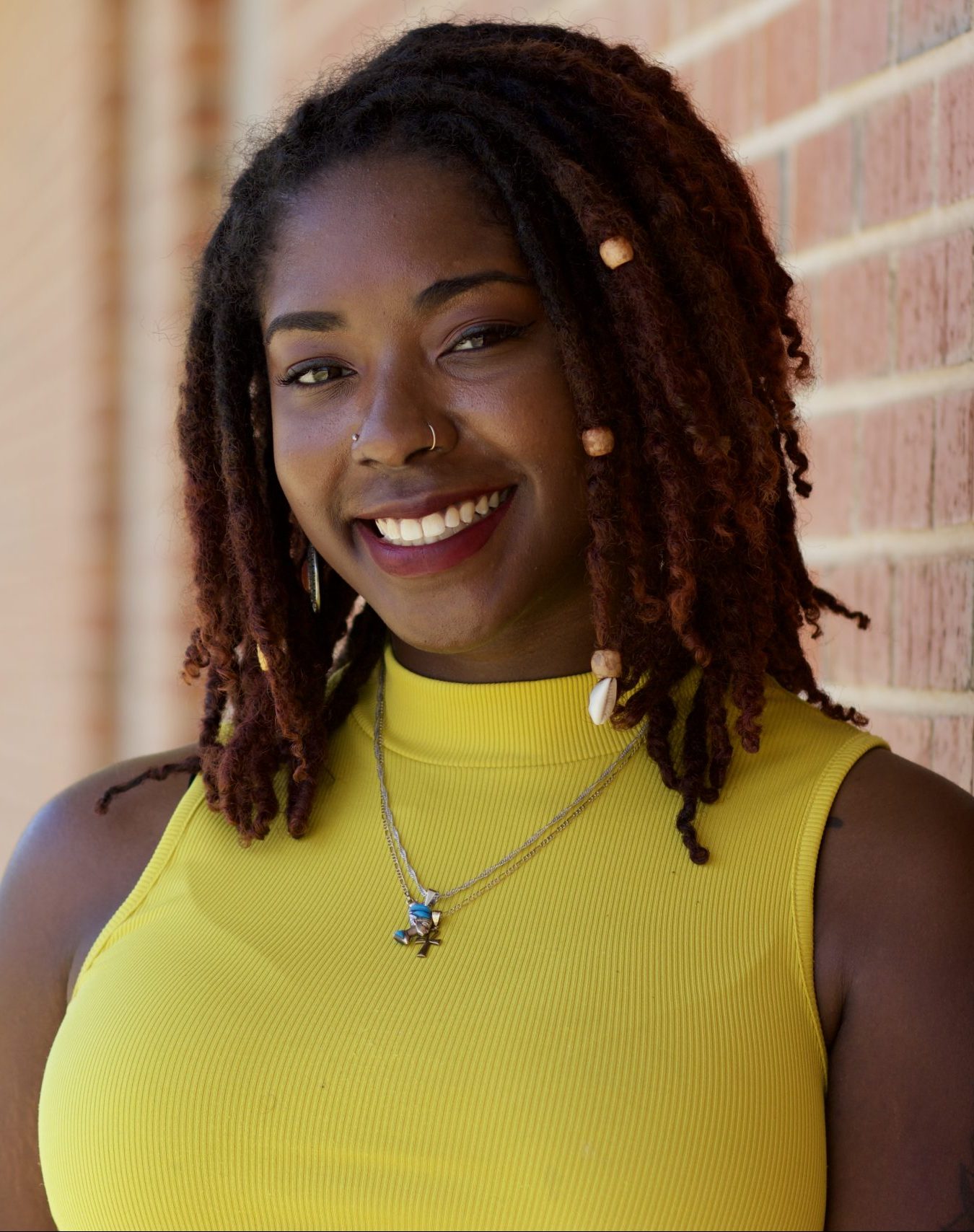 Haná Ahmad-Coleman
Health Educator
"I love to brainstorm with the peer educators and hear what ideas they have for the program. I'm able to pull from my own experience as a peer educator and help them develop their unique teaching style."
Aicha Diop
Health Educator
"I jumped at the opportunity to work with Teen emPower! I have been involved in sexual health education for the past couple of years and this organization has given me the opportunity to get even more involved and get into the classroom."
Katia Harms
SHAPE Coordinator
"My goal as a team lead is to help the peer educators to understand the power and influence they have on their younger peers."
"I'm working with Teen emPower! to make a positive impact in my community. I'm excited to help give young people the information and skills that they need to make the best decisions for themselves."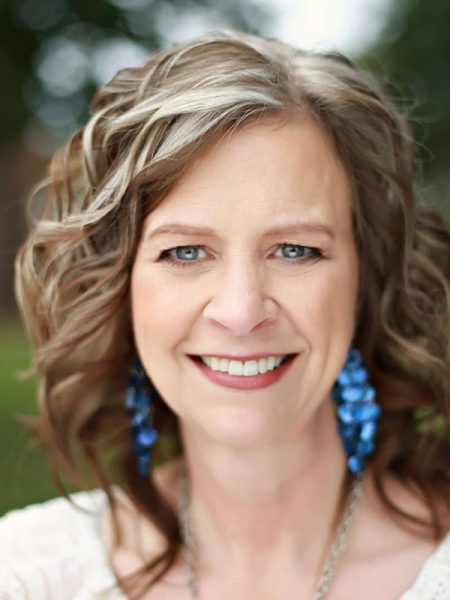 Shelly Ward
Administration Coordinator
"Seeing our educators get through to the youth they educate is nothing short of amazing. I am very proud to be a part of such a wonderful team."
A special thank you to our funding partners.