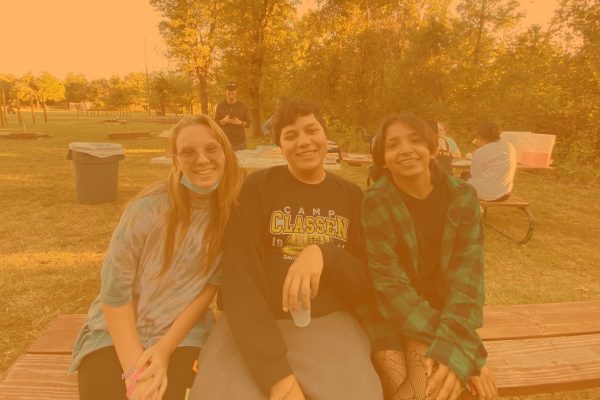 We EMPOWER Youth
By giving young people the knowledge, skills, and confidence to protect their health, build positive relationships, and expand opportunities for their future.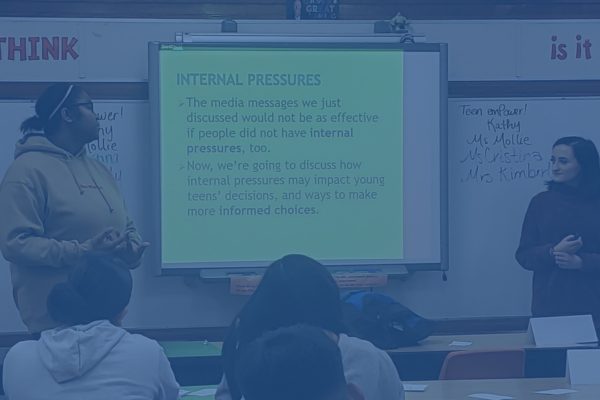 We EDUCATE Youth
By partnering with schools, parents, caring adults, and young people to provide quality sexual health education to adolescents without judgment, shame, blame, or guilt.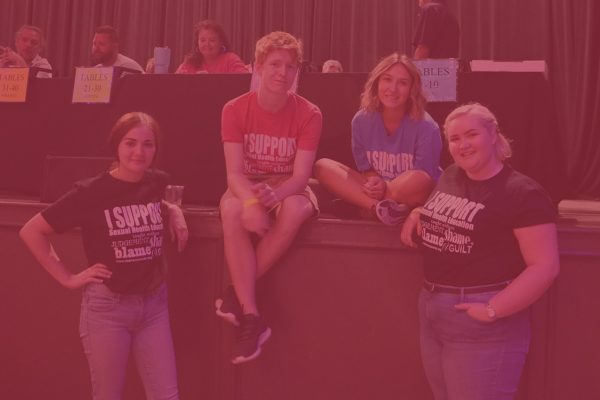 We MOTIVATE Youth
By inspiring young people to make informed decisions about their sexual health, relationships, and life choices in ways that respect their voice and encourage them to reach their potential.
Peer Education
Students are more likely to retain information when it's provided from their peers, which is exactly why we developed the Peer Education Model for teens to learn about healthy relationships.
Programs & Resources
Our programs are designed to provide quality sexual health education and help local youth access sexual health services and other key resources.
Support Us
As a local non-profit, we rely on support from generous people who are passionate about making a better future for the youth in our communities.
Helping young people make healthy life choices.